Litigation
At Burke & Thomas, our approach to your unique case is anything but routine. We're problem-solvers at heart, and we pride ourselves on our ability to analyze situations and devise creative solutions. As your legal team, we work with one goal in mind: obtaining the best results for you.
We've successfully advocated for both individuals and businesses in a variety of issues. In addition to litigating in the areas of personal injury, professional liability defense and insurance law, we have experience litigating in the areas of property rights, employment matters, environmental disputes, tax and noncompete agreements, to name a few. One reason we're so successful is that we prepare every case as though we're going to go to trial – a move that often earns us greater leverage at the negotiating table. And if we do try your case, we'll put our years of aggressive litigation experience to work to effectively present your case to the jury and the court.
To discuss your legal matter with our team in a free initial conversation, call our office at 651-490-1808 or 800-985-7273, or contact us online.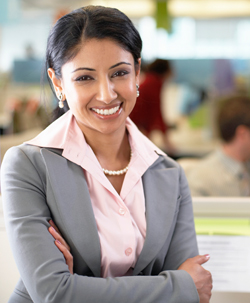 Clients are best served when their lawyers have the experience and skill to know when a trial is the best option. Once known, their lawyers need to have the ability to fulfill the litigation choice. We are those lawyers.
– Richard Thomas, B&T Founding Partner