Professional Liability Defense
We understand that your professional reputation is of great value. Often a malpractice case needs to be tried in order to vindicate a professional's actions. We have the experience necessary to discern whether a case should proceed to trial. When a case should be tried, we have the skills to effectively present your case to the jury and the court.
In professional liability cases, effective lawyers are both strong advocates and problem solvers. Our attorneys have combined decades of experience handling professional malpractice and ethics cases – experience that equips us to effectively analyze the most complex professional liability issues and successfully defend a broad range of professionals.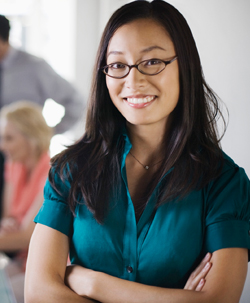 The lawyers that we've worked with at Burke & Thomas – Rich, Corinne, Bryon and Chad – are all extremely knowledgeable, effective, and efficient litigators.
– Vice President, Insurance Company